Mission, Vision, and Values
The Property Appraiser's Office of Alachua County is proud to display these Mission, Vision and Values Statements. We apply these principles in our continuous pursuit of excellence in the delivery of our services.
To proudly provide quality services to our community, ensuring the equitable assessment of properties and exemptions, and adhering to tax laws and best practices.
To be recognized as the gold standard of excellence in property valuation and administration through innovation, collaboration, quality service, and community outreach.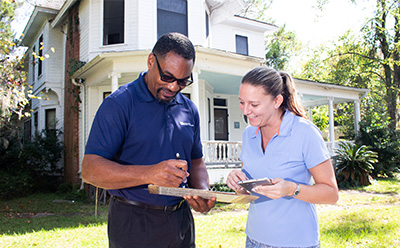 Transparency
Integrity
Community Focused
Knowledge