Welcome to ACPA Community Outreach
Here you can find news, events, and additional resources!
GAINESVILLE, Fla - Nearly 3 in 100  residential properties in the northwest Gainesville zip codes 32605 and 32653 are at risk of entering the costly and lengthy probate legal process.  To help combat these issues the Alachua County Property Appraiser's Office will be...
read more
Ongoing Community Education InitiativesProbate and Estate Planning InitiativeAboutAlachua County residents have approximately $261 million of property value at risk of entering a costly and lengthy probate legal process. Due to the significance of this data, our...
read more
Ongoing Community Education InitiativesHomeowners Association ProjectAboutWe've implemented a Homeowner's Association project that focuses on providing associations with a holistic view of our office while explaining our responsibilities to the community. This allows...
read more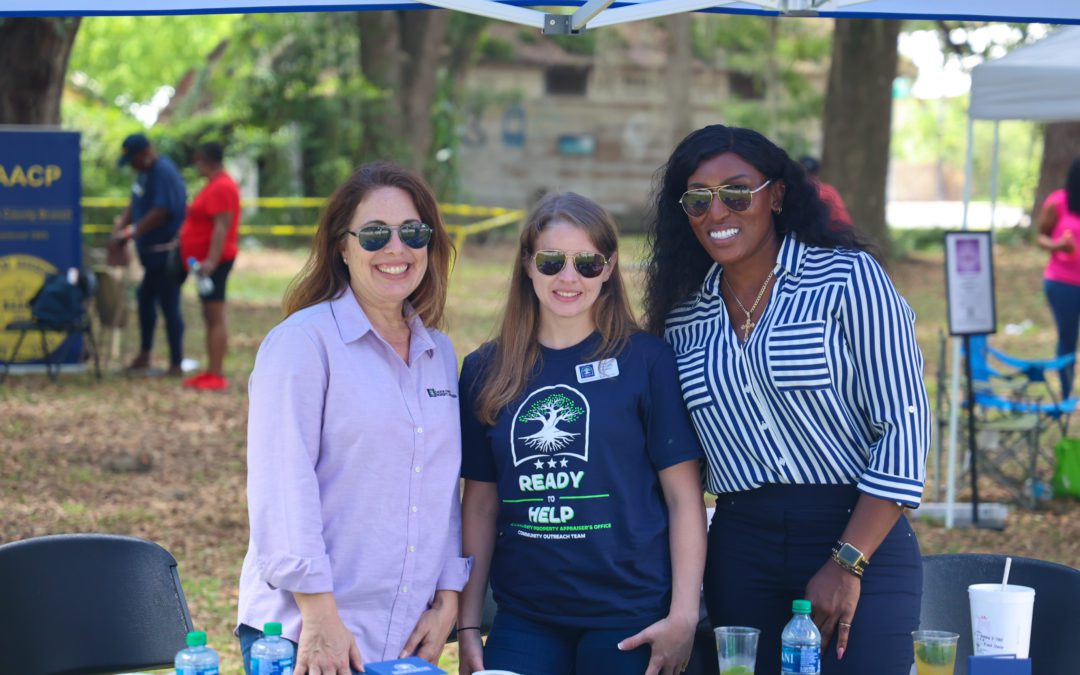 Community Celebrations:  Parades and FestivalsAboutWe look for opportunities to engage with the public and gain community exposure on a larger scale to help familiarize constituents with our office. This means participating in well-known community celebrations.  ...
read more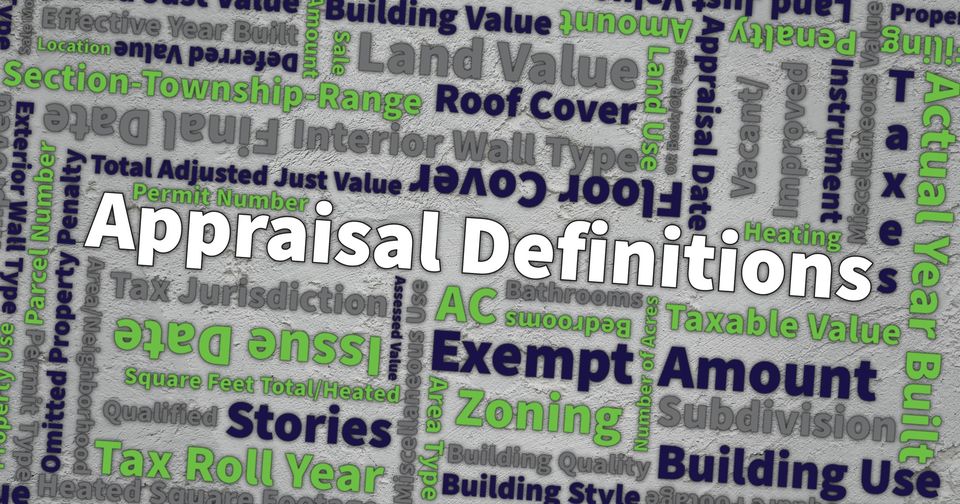 Appraisal DefinitionsClick a term to find its definition. AC: AC denotes whether or not the building has air conditioning and what kind it is.Back to Top Actual Year Built: The year that a building on the property was originally constructed. The year 1900 is used when...
read more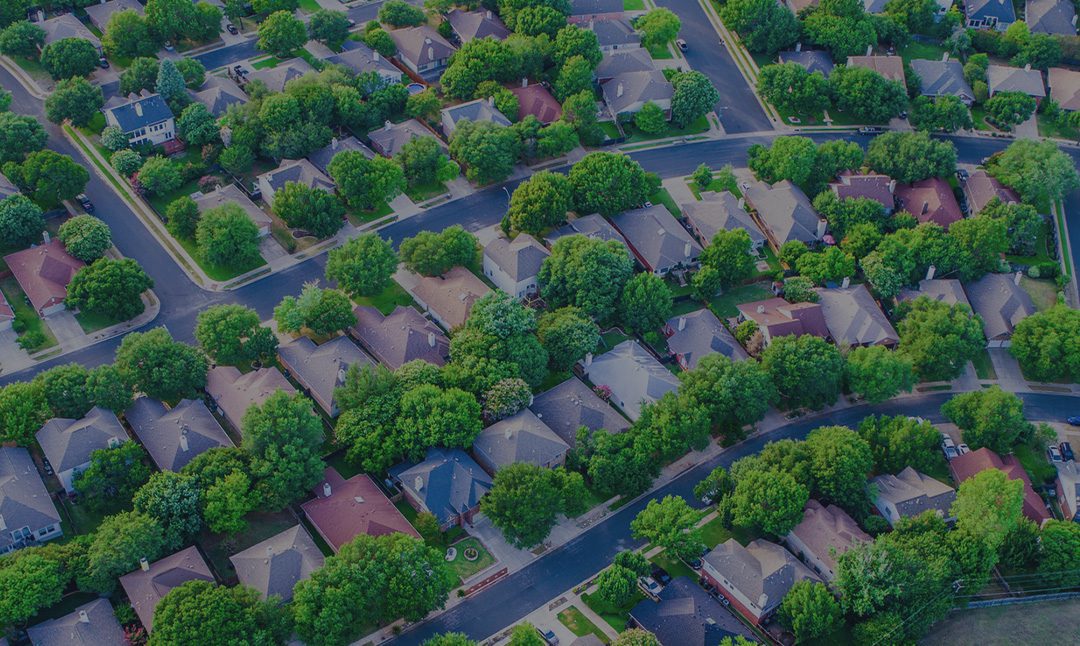 How Property Taxes Work Click on a question to find the answer. How Property Appraisal and Taxes Work What are the duties of the Property Appraiser? The Property Appraiser is charged by the State Constitution and statutes with appraising all property in Alachua County...
read more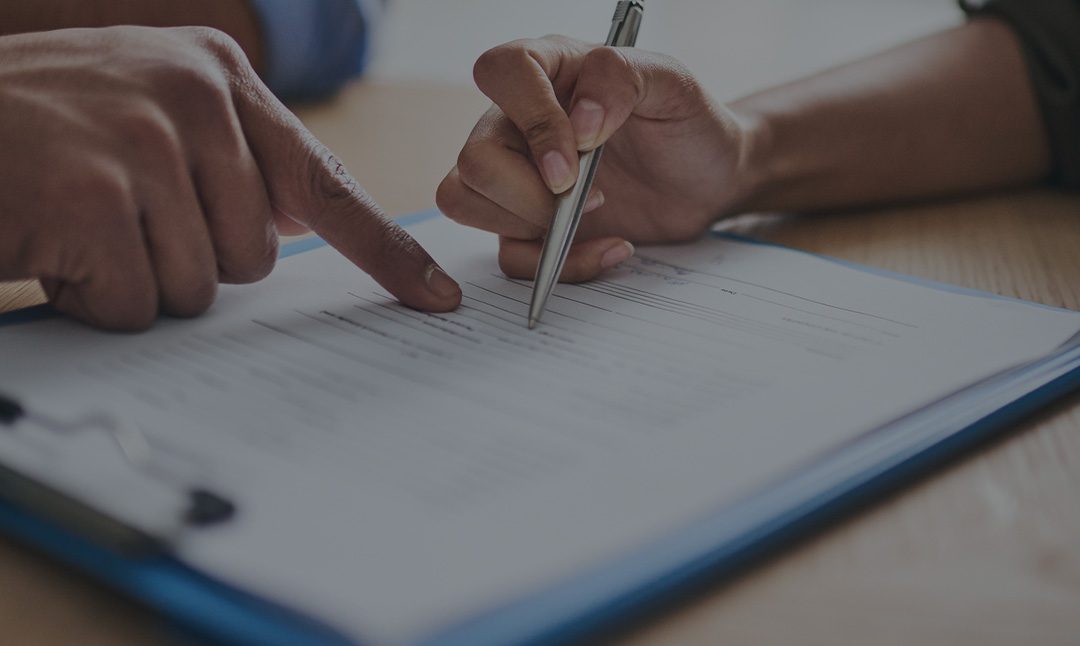 Exemption Guide Click on a question to find the answer. Available Property Tax Exemptions and How to Qualify for Them What is homestead exemption? Under the Florida Constitution, qualified residents may receive an exemption that reduces the taxable value of their...
read more
Property ResourcesWelcome to our Online Property Resources CenterHere you will be able to find tips on:Understanding My Property's Value How is my property appraised? How often is my property appraised? Find information on my property Learn more about the process...
read more