Welcome to our Online Property Resources Center
Here you will be able to find tips on:
Understanding My Property's Value
How is my property appraised?

How often is my property appraised?

Find information on my property

Learn more about the process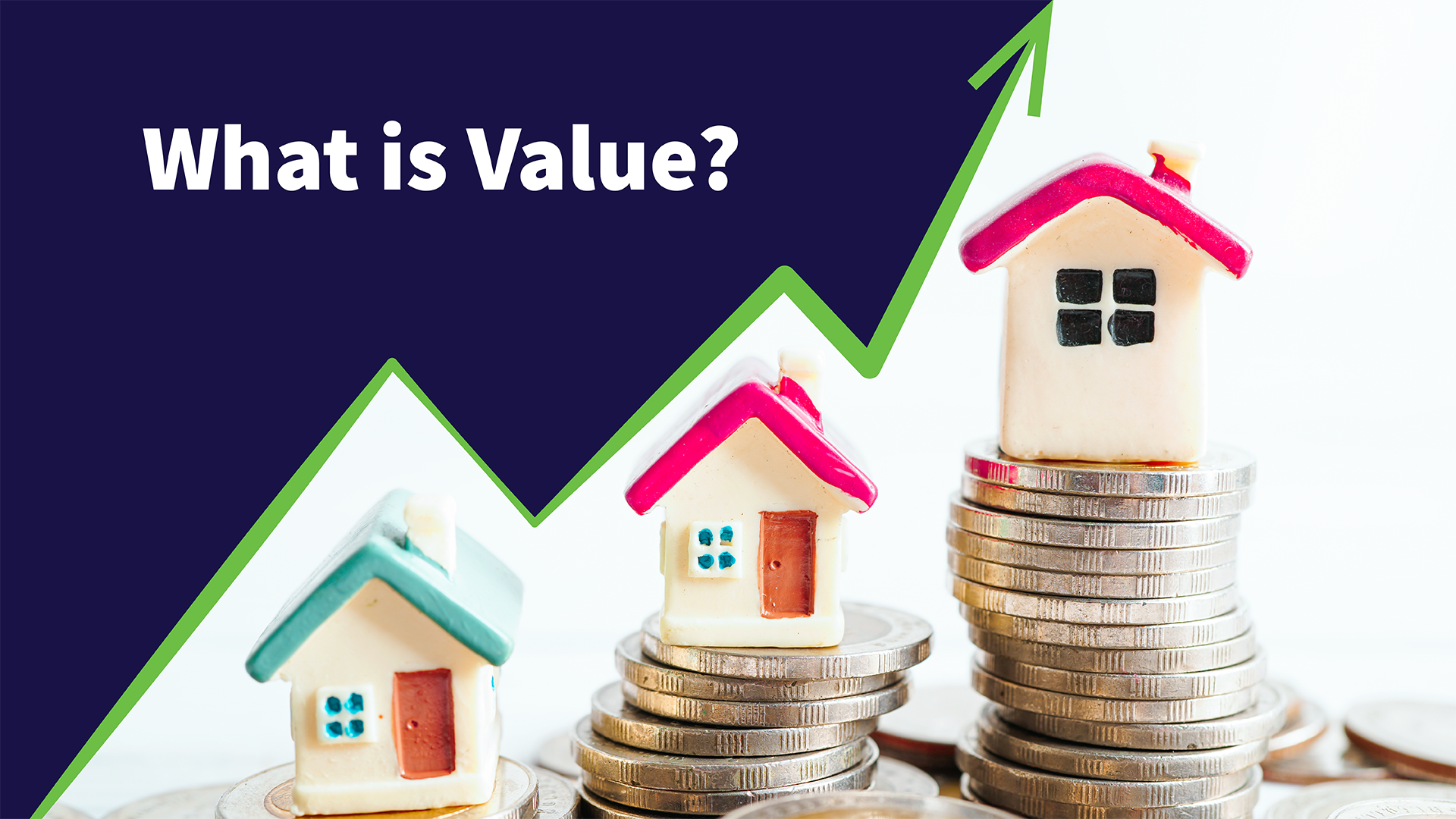 Understanding Exemptions, Discounts and Classifications
Exemption information
How do I apply for exemptions?
Requirements for exemptions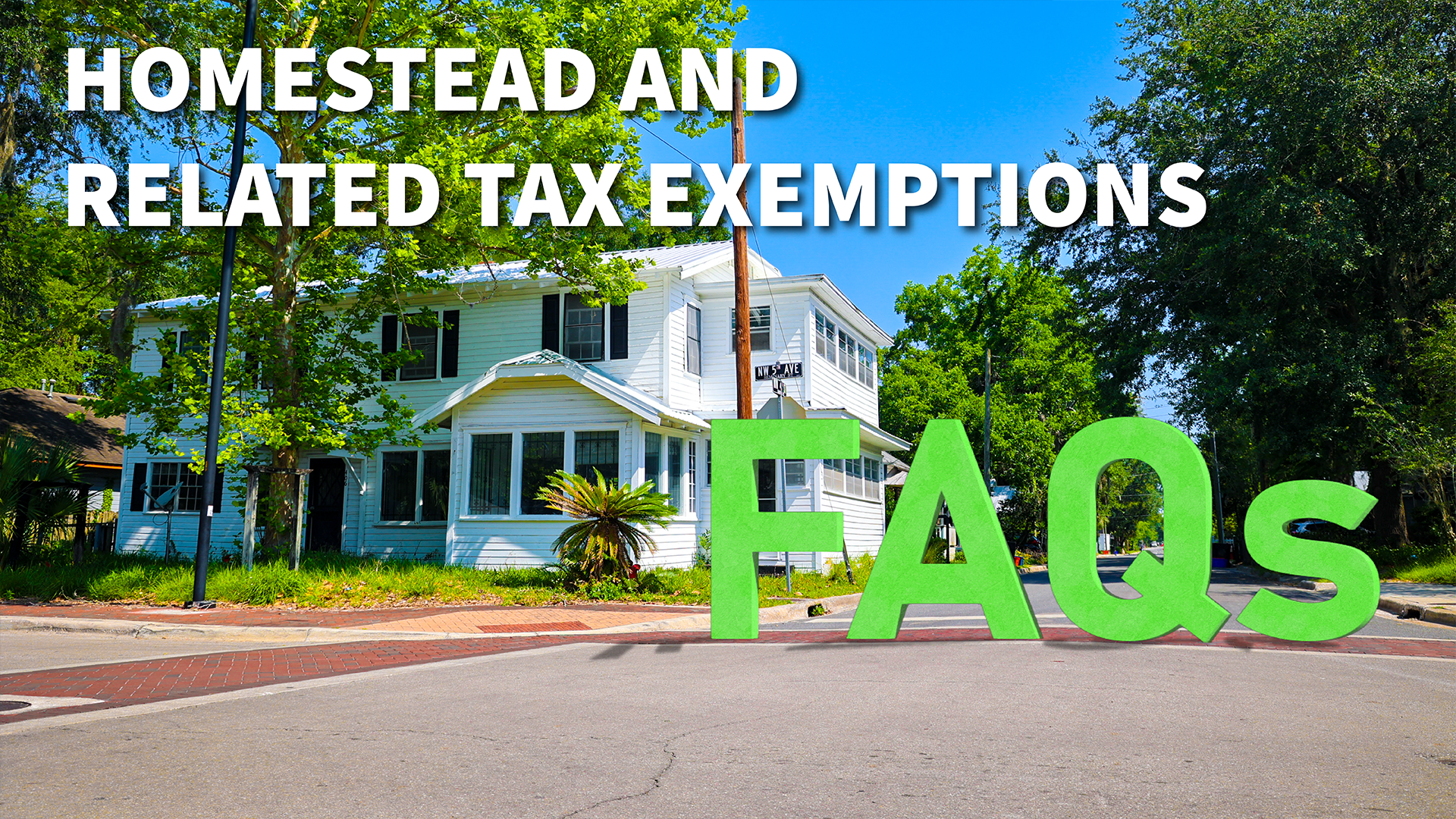 Still have concerns?
Fill in a request for:
Concerning the description or condition of my property

Concerning the market value of my property