Ongoing Community Education Initiatives
Probate and Estate Planning Initiative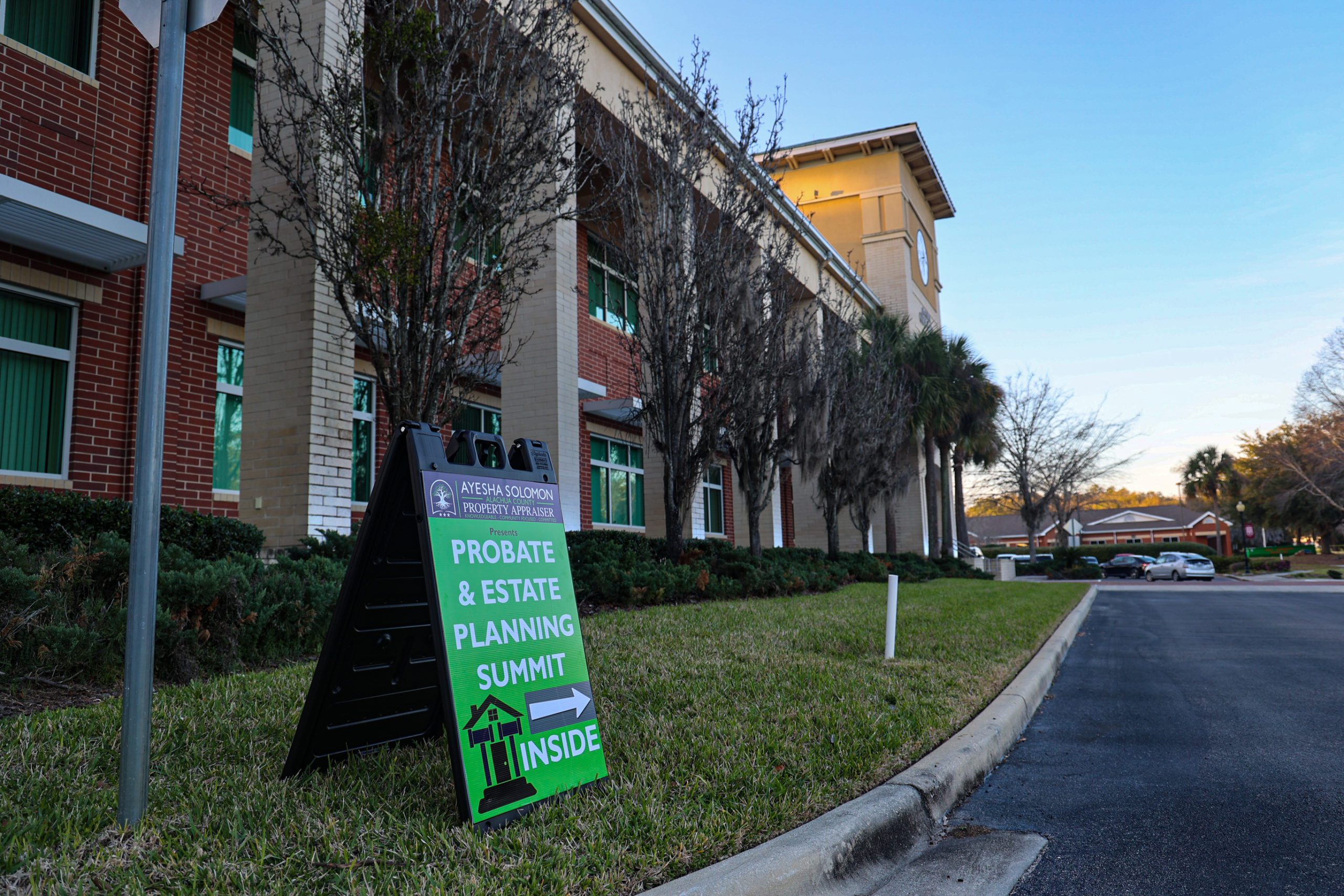 Alachua County residents have approximately $261 million of property value at risk of entering a costly and lengthy probate legal process. Due to the significance of this data, our office created our Probate and Estate Planning Summit. This event features an interactive panel discussion led by representatives from the Alachua County Clerk of Court, the Alachua County Tax Collector, Alachua County Commissioner Anna Prizzia, the University of Florida Levin College of Law, and Three Rivers Legal Services Inc. Each panelist will discuss how their respective offices are directly impacted by the extensive probate process and how many individuals can opt to create estate plans that are aimed at allowing assets to pass outside of the probate process.  
This project was formed by using a dual data-driven approach that identified all the parcels that are classified as heirs' property throughout the county as well as parcels with only one remaining owner listed on the property suggesting a lack of proper estate planning. After successfully analyzing both data sets, two heat maps were created to showcase the "hot spot" areas in the county that are affected the most by these issues.  
Speakers and Participants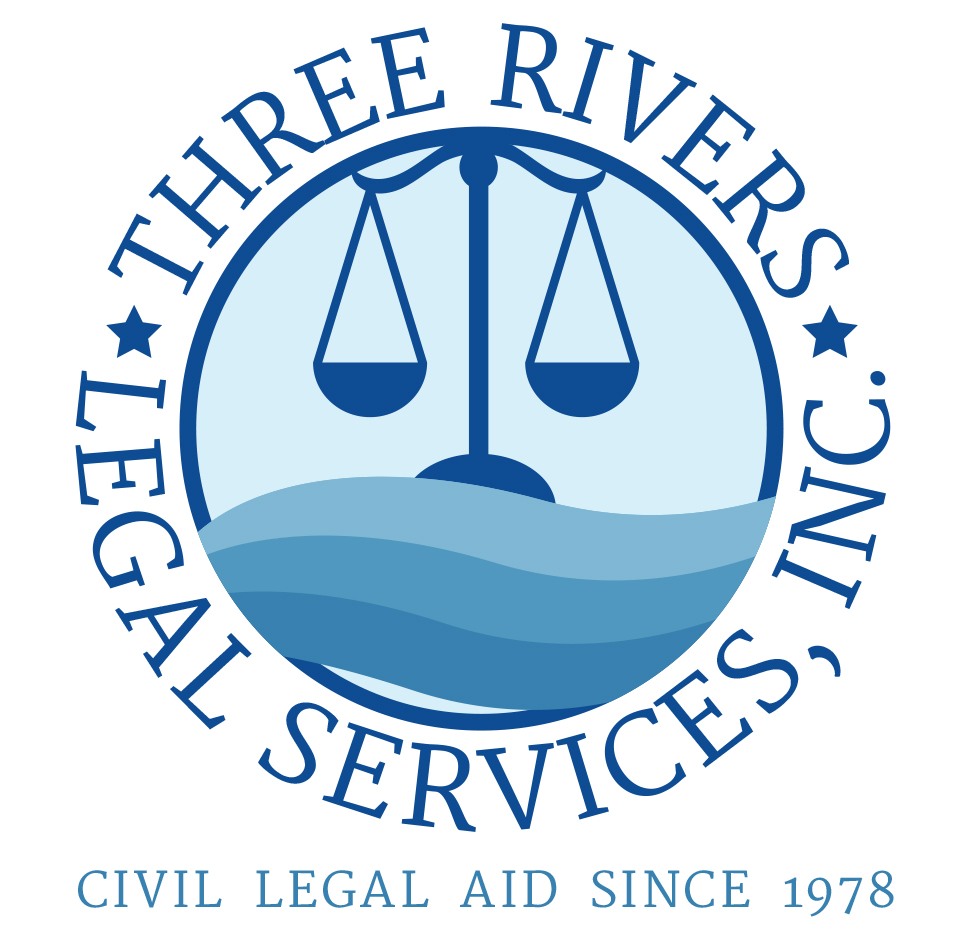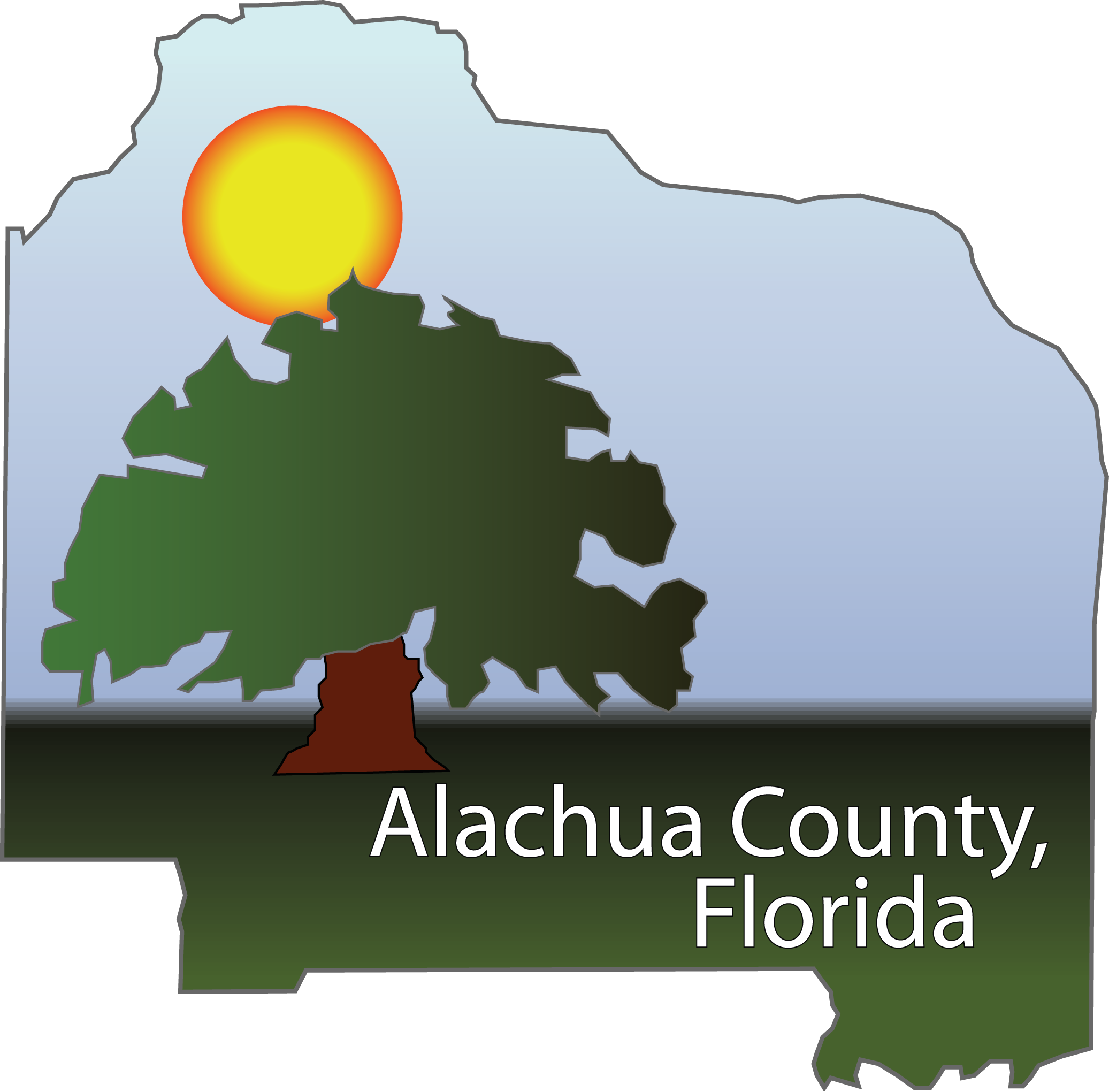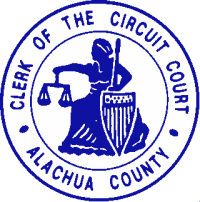 What is Probate and Estate Planning?
Probate: is the legal process through which a deceased person's estate is properly distributed to heirs and designated beneficiaries and any debt owed to creditors is paid. The court oversees the process to ensure that the estate is properly administered.  
Estate Planning: is the act of putting together a financial plan that will constitute a document like a will and manage your estate after your death or incapacitation. 
Alachua County Heir's Property and Estate Planning Overview